How It Works?
GET DEALS BASED ON YOUR STYLE
Shop from thousands of independent fashion designers and boutiques from around the world and receive personalized sales based on items you like.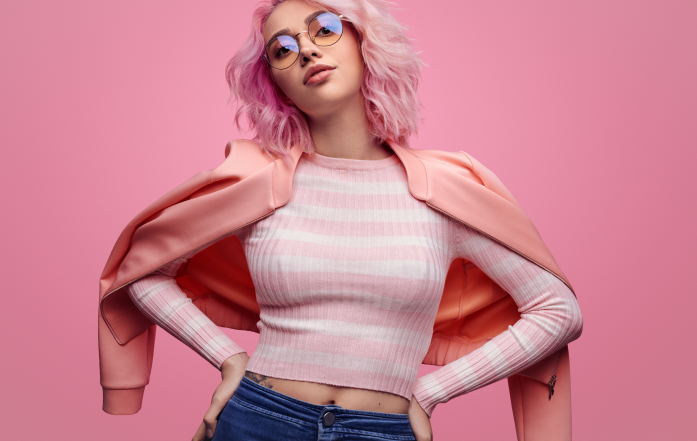 Get sales from liked items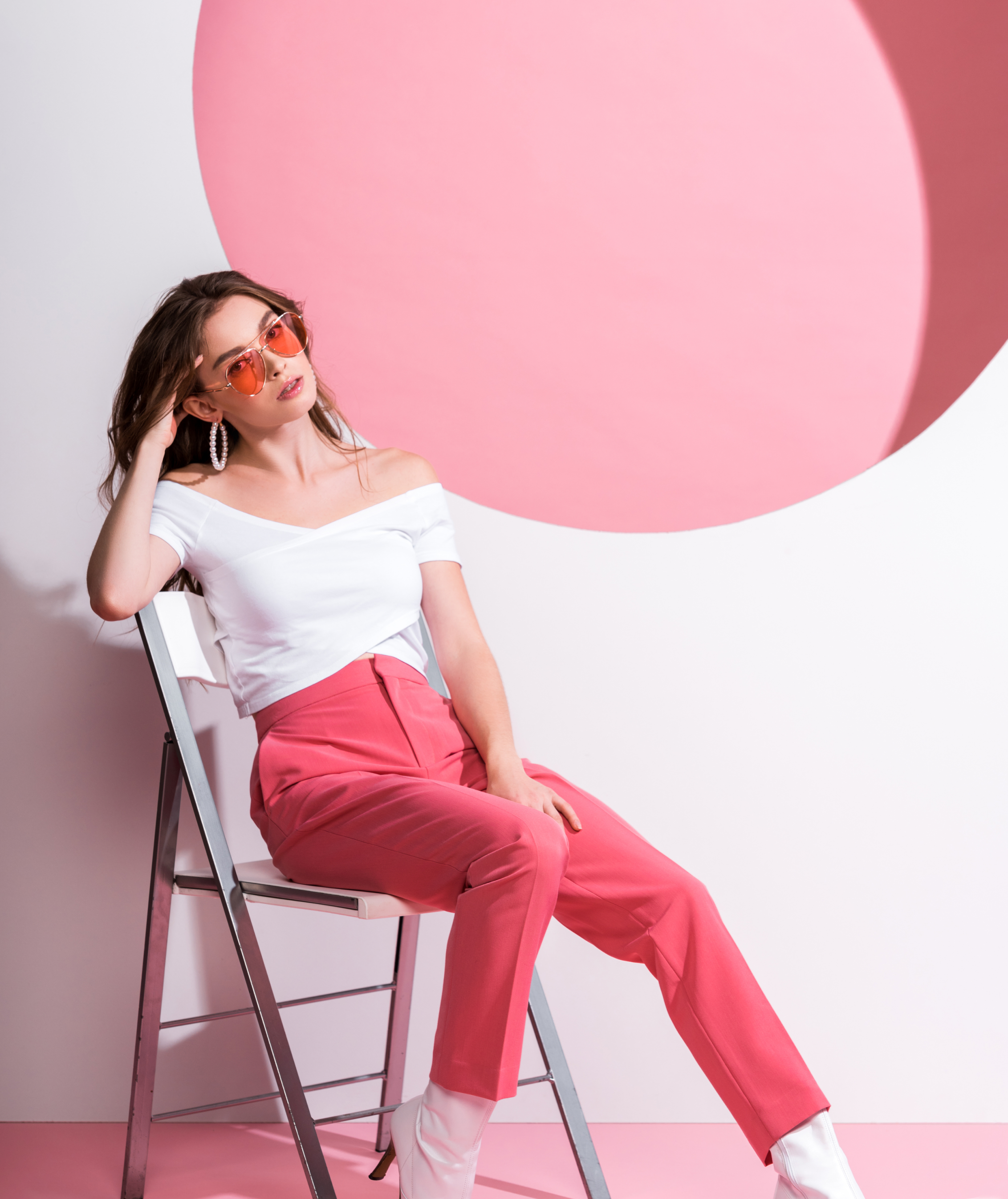 Check Out The Blog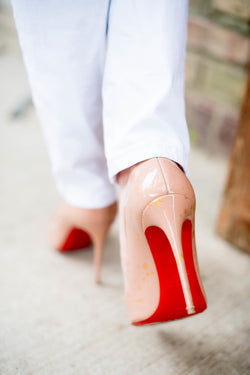 The driven Johanna Grange has loved fashion from the start. She knows how outfits express your mood and can easily...
Read More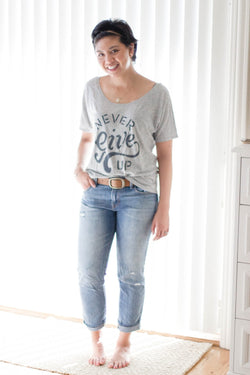 One of our fav trendsetters returns, Rach DiMare! We loved her passion for fashion that we had to hear more...
Read More